All submitted papers will be sent to 2-3 peer reviewers for reviewing. And accepted and presented papers will be published by International Conference Proceedings Series, which will be submitted to Ei Compendex and Scopus index, like the previous conferences.
如往届会议一样,被录用并报告的文章将由会议论文集出版, 并提交EI核心和Scopus检索。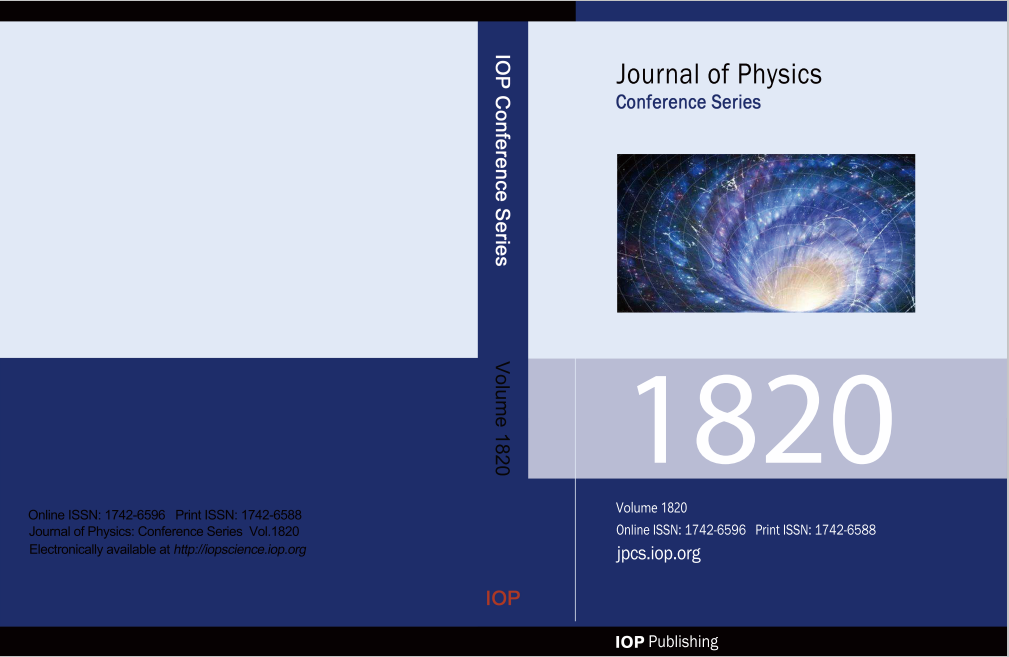 MEMAT2021 was successfully held on April 23-25, 2021 in Guilin, China. About 300 participants attend. Special appreciation extends to all participants and conference members. Conference proceedings published by IOP JPCS (ISSN: 1742-6588). It was indexed by EI Compendex and SCOPUS successfully.
MEMAT2021 was indexed by EI Compendex and SCOPUS successfully:Click